Got up at 4:10 because I wanted to see my friend off to airport. My hostmother drove us to Calgary airport. Until he passed the departure formalities, I atayed there. Looked for bus stop to go home. Found it, but first bus to C-train staition leaves there at before 6 am. Waited for bus about 50 minutes. Took on the bus and went back my house. felt so cold because I didn't wear enough to protect my body from cold wind. Was home at 6:30. Took a shower and prepare my bag to go to school.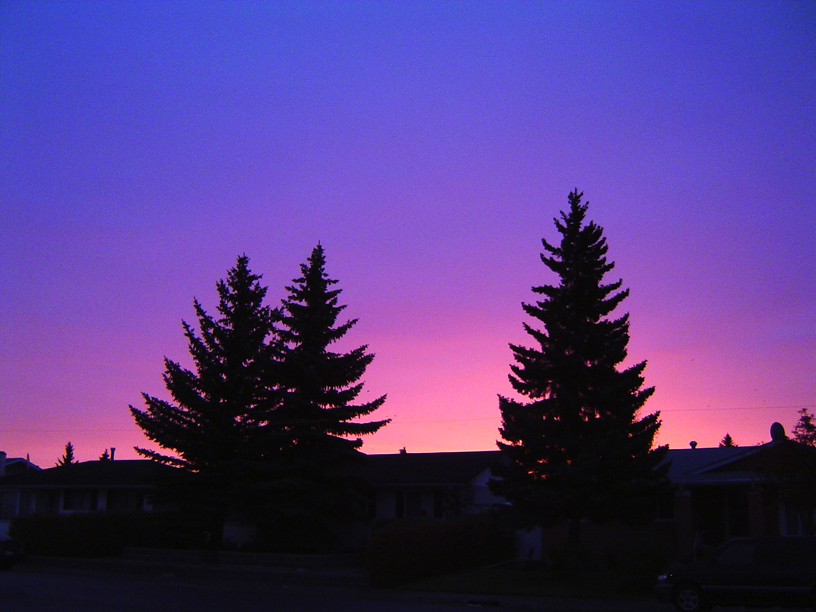 Went to school after a interval of four days. Of course my teachers are same as last week. Morning class is so stressful for me. I felt that she ignored my remark. I don't like her.....
I really really miss Lori who taught TOEFL preparation last month and a month before last. I am exxpeccting that she'll be back our school.
After class, went home soon because host mother would leave here to Japan in order to join her grandchildren's seremony and we need some food stuff to cook Japanese or Korean food. I thought I would go grocery store, but I didn't go there. Insted went to electoric store to buy wireless LAN router. Bought that about $100(about less than ¥9000).As soon as was home, started fixing that. It was not difficult although operating manual was wrote in English(or French). So, I can access internet using my lap-top. I am so happy and I am enjoying new life with internet connection.